Promise Hours and Location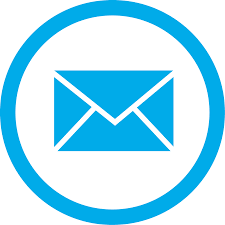 promise@fullcoll.edu
Email is the fastest way to contact us at this time.
Please allow 2 business days for a response!
Zoom Appointments
Meet one-on-one with a Promise Coach! 
Promise Coaches cannot create Student Education Plans. Please contact the Counseling Center to meet with a counselor for a SEP.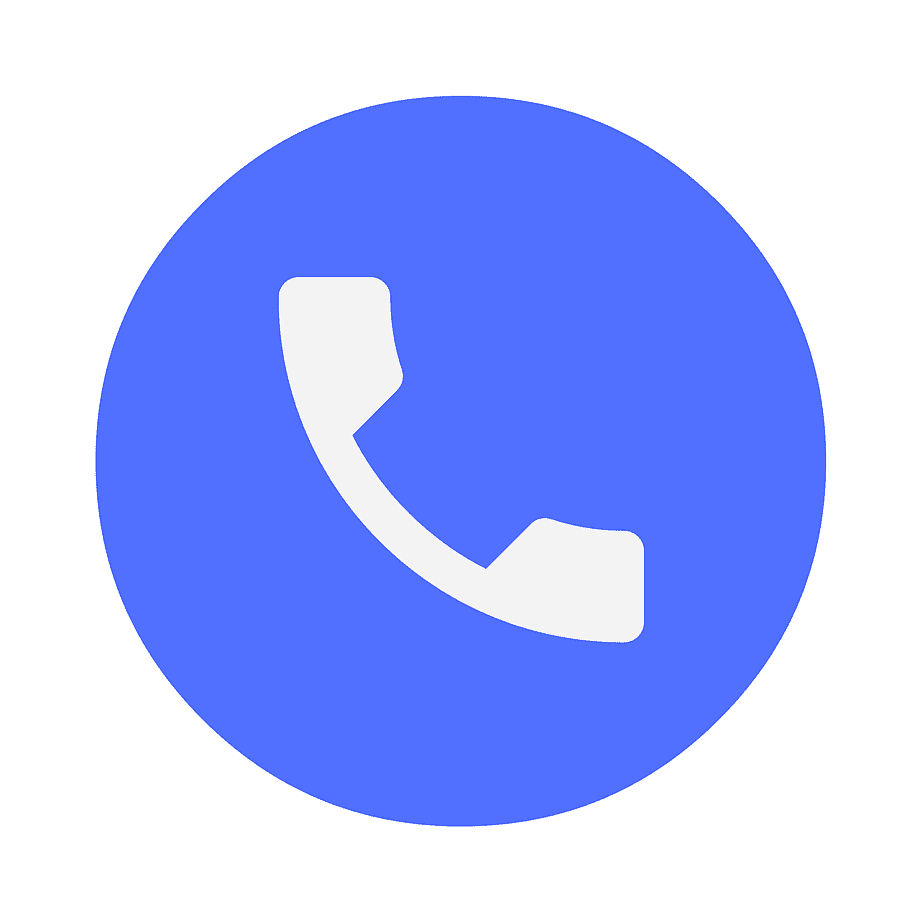 714-992-7191
If you prefer a phone call, please leave a voicemail with your:
Full Name
Banner ID
Phone Number and the best time for a callback
Detailed Message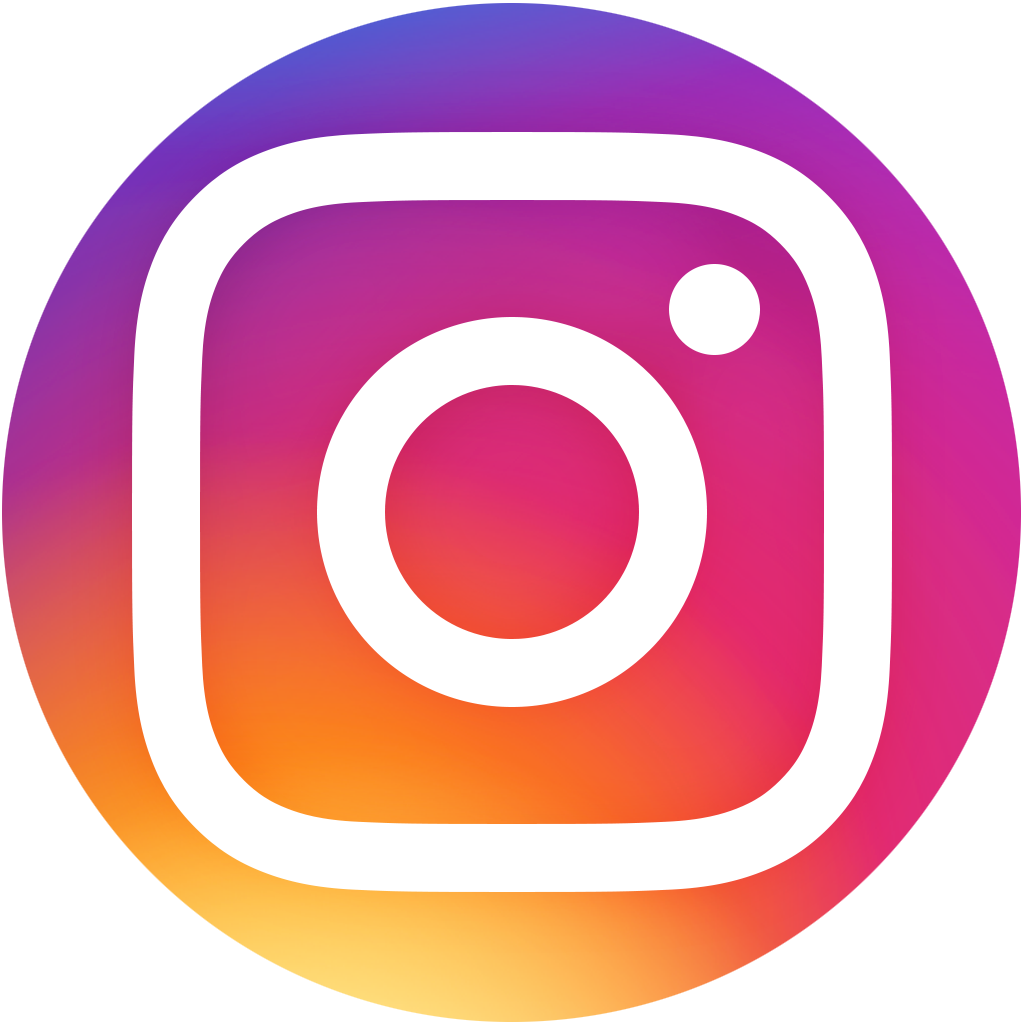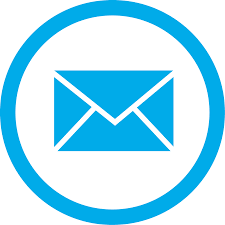 Fall 2020 Virtual Office Hours: 
August 24th, 2020 through December 20th, 2020
Monday: 8:00 am – 6:00 pm
Tuesday: 8:00 am – 6:00 pm
Wednesday: 8:00 am – 6:00 pm
Thursday: 8:00 am – 6:00 pm
Friday: 8:00 am – 12:00pm
Saturday/Sunday: Closed
View holidays and other important campus dates here.
---
Promise Center Location
The Fullerton College Campus and Promise Center is currently closed for the Fall 2020 semester. 
For more information, please visit coronavirus.fullcoll.edu.