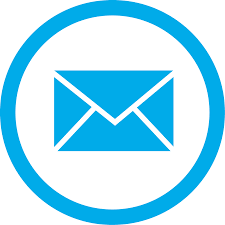 promise@fullcoll.edu
Email is the fastest way to contact us at this time.
Please allow 1-2 business days for a response!
Zoom Appointments
Meet one-on-one with a Promise Coach! 
Promise Coaches cannot create Student Education Plans. Contact the Counseling Center to meet with a counselor for a SEP.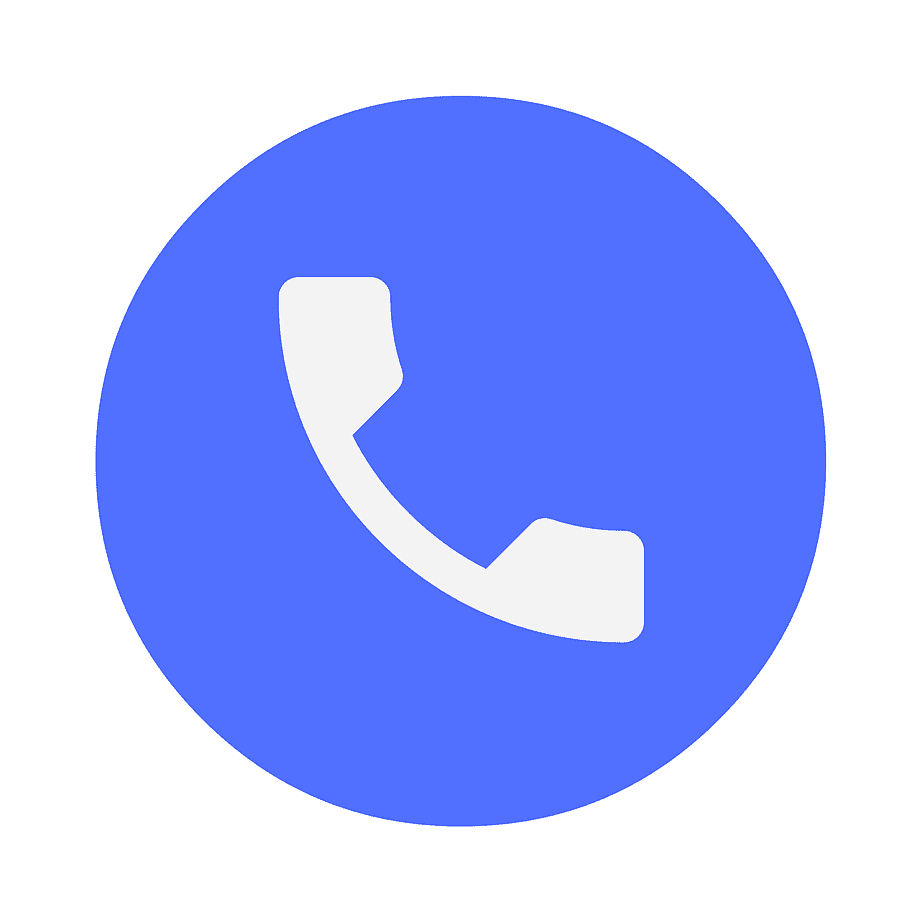 714-992-7191
If you prefer a phone call, leave a voicemail with your:
Full Name
Banner ID
Phone Number and the best time for a callback
Detailed Message
Connect with our Peer Mentors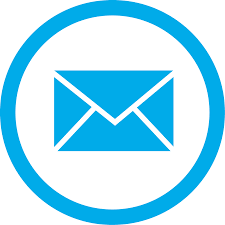 Summer 2022 Office Hours: 
June 6th – August 18th 2022
Virtual Services:
Monday – Thursday
8am – 6pm
Friday/Saturday/Sunday:
Closed
In-person Services
Promise Center – RM 2001
Monday – Thursday
9am – 12pm & 1pm – 5pm
Closed 12pm-1pm for lunch/cleaning!
Promise Center Location
The Fullerton College Campus is only open during certain days and times. Refer to fullcoll.edu/return before visiting.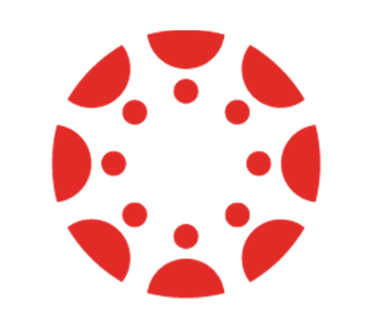 Promise Canvas Page
The Promise Canvas page is designed to keep current Promise Students up to date with upcoming events, important dates and reminders, scholarships, and more! Joining the Promise Canvas does not guarantee eligibility. You will have access to join program canvas pages the day after you register for units at Fullerton College.
Join the Promise Canvas at https://fullcoll.instructure.com/enroll/WGLAP7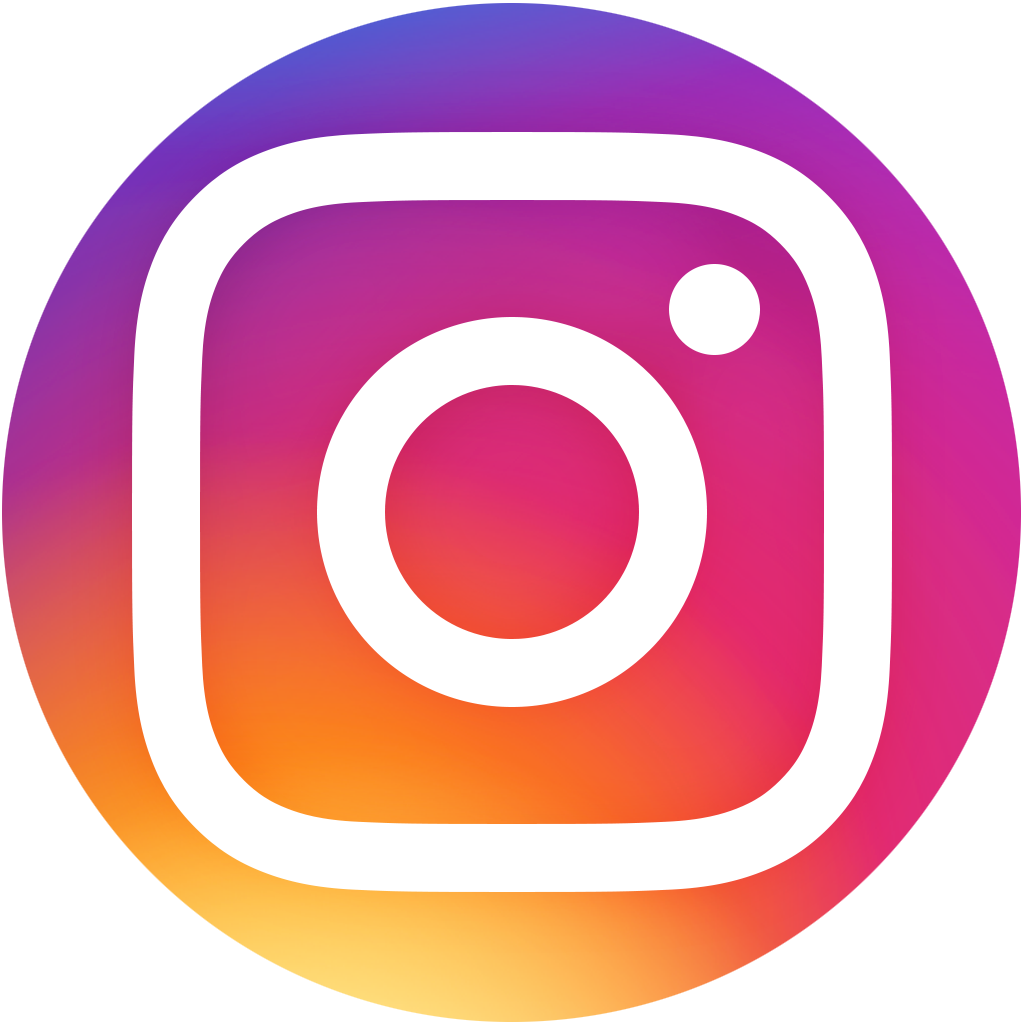 Follow us on Instagram @FC_Promise
Follow us on Twitter @FullCollPromise