SDSI
Student Diversity Success Initiative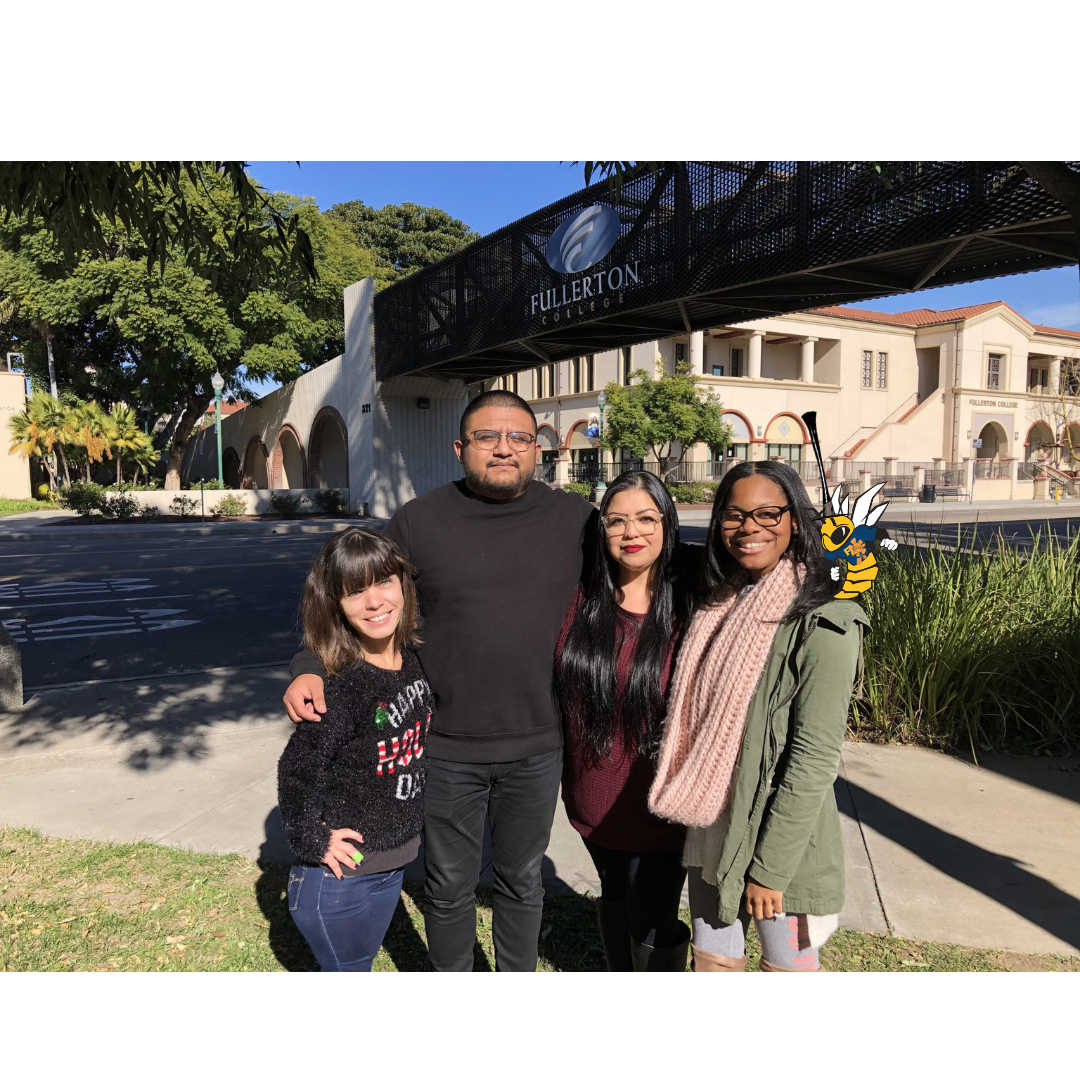 SDSI Mission
The Student Diversity Success Initiative (SDSI) is a support program that aims to improve the overall educational experiences of traditionally underrepresented students at Fullerton College. As participating members of SDSI, students gain access to a variety of resources and services such as SDSI Coaching, Counseling appointments, and Academic workshops. 
Book & Laptop Loans
Academic Counseling
SDSI Coach Meetings
Virtual Hornet Hangouts
and more!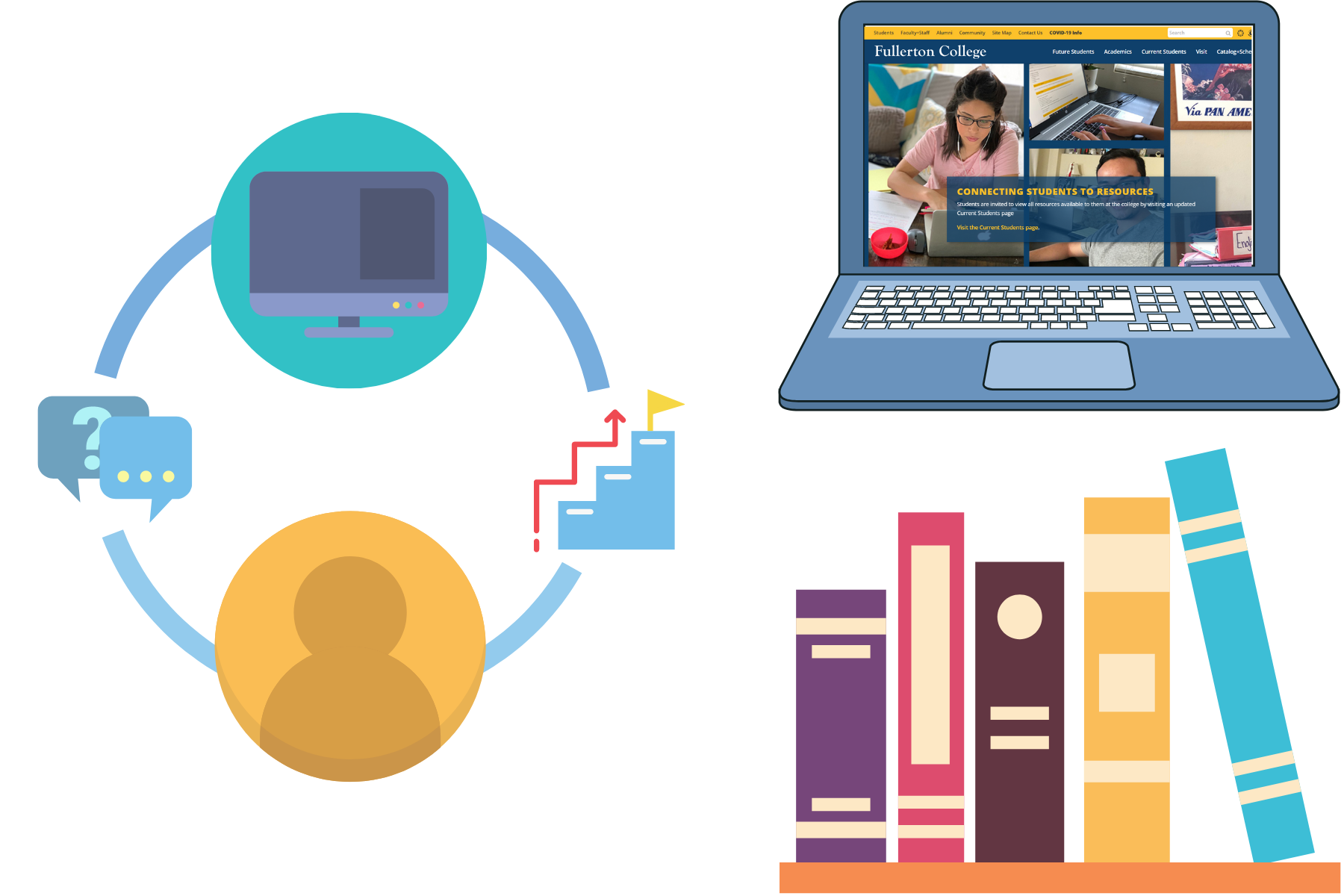 Hornet Hang
Zoom with SDSI coaches and other SDSI students to talk about classes & current topics as a chance to network and relieve stress during the semester!
Interested in SDSI, but have questions?
This is a great opportunity to meet the coaches and other SDSI students.
Hornet Hang will resume Fall 2021.
We hope you have a great Summer!
Join SDSI
Ready to join the SDSI family?
We are so excited to welcome you!
Please complete the SDSI intake form for us to learn about you and your educational journey. There are no requirements to join the SDSI program.
The SDSI team will reach out to you after we receive your intake!
Need assistance? Email sdsi@fullcoll.edu