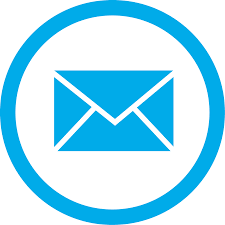 sdsi@fullcoll.edu
Email is the fastest way to contact us at this time.
Please allow 1-2 business days for a response!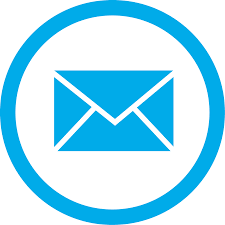 Spring 2021 Virtual Office Hours: 
January 4th, 2021 through May 21st, 2021
Monday: 8:00 am – 5:00 pm
Tuesday: 8:00 am – 4:00 pm
Wednesday: 8:00 am – 6:00 pm
Thursday: 8:00 am – 6:00 pm
Friday/Saturday/Sunday: Closed
SDSI will be closed January 18th, February 12th & 15th, and
March 22nd – April 2nd.
View holidays and other important campus dates here.
---
SDSI is located in the Promise Center
The Fullerton College Campus and Promise Center is currently closed for the Spring 2021 semester. 
For more information, please visit coronavirus.fullcoll.edu.